Are you aware that the F&B Pos System Malaysia is an integral part of the business process. The Point of Sale (POS) system can be interpreted as a cashier with a cash register. With the help of a restaurant POS terminal, the management of a restaurant, cafe or coffee shop can be simplified as various automations of administrative work are taken over by a restaurant POS terminal.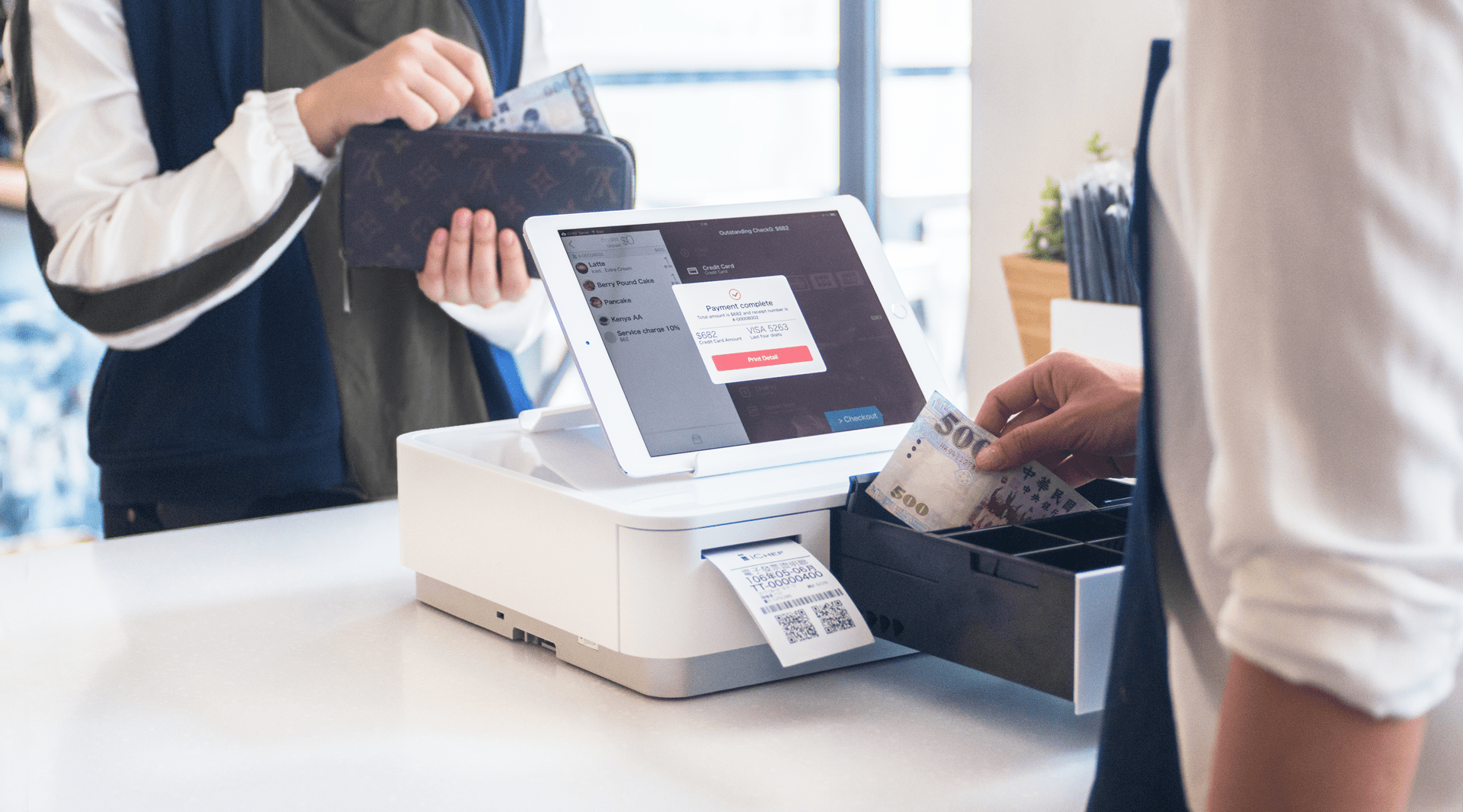 What Exactly is the F&B Pos System Malaysia?
A point of sale system is essentially a cash register programme that uses numerous technologies to allow each device to be well integrated. As a result, we can conclude that the POS system is both a software application and a cash register. This POS cash register, like most offline establishments in general, is used to determine the entire worth of goods or meals purchased by customers, after which they are given a choice of payment method.
Point of Sale (POS) systems can assist you in running your coffee shop or restaurant more efficiently. The POS cashier application software system streamlines many administrative processes, giving you more time to focus on other, more important activities. Opportunities to grow one's culinary business are also expanding.
F&B Pos System Malaysia doesn't just work like a regular cash register. Usually also equipped with various additional applications or software, such as stock of goods, trade reports, transaction security, goods returns, etc. Thus, every time a customer makes a transaction, the data will be directly integrated with these functions.
For example, you have a cafe that offers an Italian themed menu. You use the POS application system as a cashier in your cafe, which has a feature to tell you which menu customers like the most. Well, after a few months in a cafe, this feature actually shows that Spaghetti Carbonara is the most ordered food menu by customers.
Based on this information, you can increase the stock of ingredients needed for menu preparation to anticipate the large number of customer requests for Spaghetti Carbonara. In this way, you can also meet the needs of your customers and make them satisfied with your services.
What Devices Must Be Available?
As previously mentioned, the Malaysia F&B Pos System application usually consists of hardware and software that are integrated with each other and work together in every transaction process. In this system itself there are several devices, including:
POS equipment refers to the cash register used to serve customer transactions. This cash register consists of several components, namely:
Ideally, the computer used in a POS cash register application is a versatile touch screen device. With this computer, you can track sales transactions, inventory, cafe opening hours, etc.
After the buyer completes the payment, you must provide a note or receipt as a valid proof of receipt. Currently, many cafes and restaurants have started using thermal printers because they are easier to use and do not have to run the risk of drying or printing ink difficult.
Here the cashier can store cash. In a POS system, ideally the cash drawer is connected to the printer and will open automatically on every transaction.
Not all customers pay cash. Some customers choose to pay with a debit or credit card, and this is an important tool for reading and processing cards.
This tool is most commonly found in retail stores such as clothing stores or supermarkets. By simply pointing the barcode scanner at the product label, the data will be read directly into the POS system. However, that doesn't mean F&B Business can't use it.